Philippe Reale
Vice President, Global Supply Chain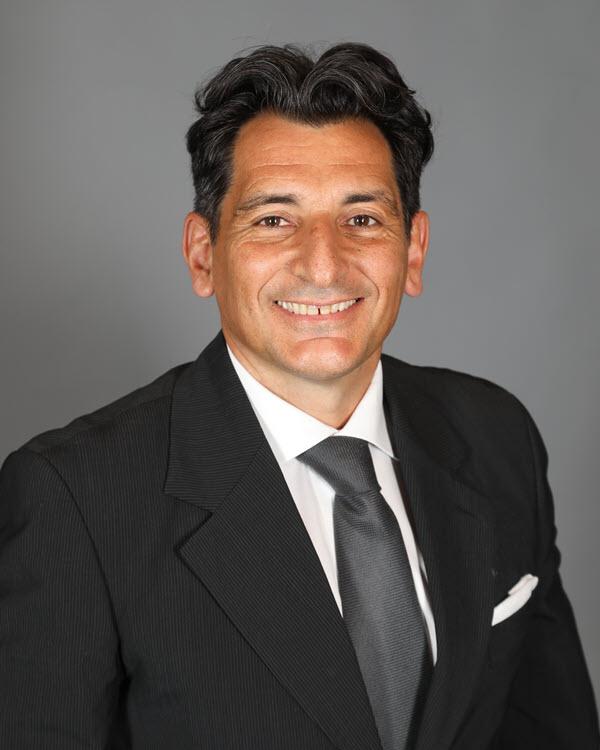 Philippe Reale is vice president, Global Supply Chain.
Reale joined Baxter in 2018 from PepsiCo, where he served as vice president of operations for the Mexico business unit. Reale has more than 25 years of supply chain and operations management experience. Prior to joining PepsiCo, he worked with Procter and Gamble, The Body Shop and L'Oréal, where he held different responsibilities at the country, regional and global levels in countries across Europe, Asia and Latin America.
Reale received his degree in Civil Engineering from École Nationale Superieure des Mines de Saint-Étienne in France.